GAMES OF THE WEEK
WEEK 45
Developer : Firebird
year : 1989
Cracked by Hotline
Fileversion
size : 367Kb
Developer : Elite
year : 1987
Cracked by Medway Boys
Fileversion
size : 203Kb
---
---
News : ST Archive Search Engine.
If you don't want to wait, and want to receive the ST Games Archive CD's, you can contact me via email.
Download the ST Games Archive list (updated 09-02-1999)
this list will be updated on a regular basis, just because we're still working on converting all the games listed in the archive. Every zip will include 3 screenshots of the game as well!
---
Sewer DOC Disk Archive
(currently offline)
36 releases of Sewersoft's DOC Disk Collection.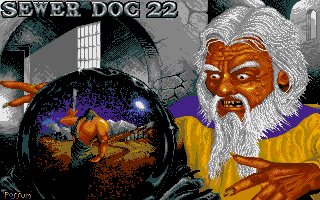 I'll put more information, stories and related things on the site when I find some time. In the meantime you can leech the disks.....
---